Effective Professional Branding
Personal Branding Workshop
You never get a second chance to make a first impression – are your customers getting the best impression of your business?
Workshop delivered by Claire and former Guinness Brand Manager, Tanya Jackson.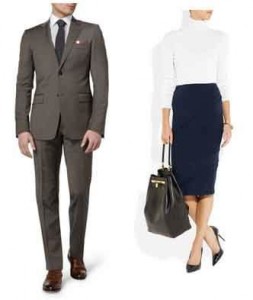 Ensure your employees represent your company's brand, both in how they present themselves externally and how they do business with others.
Workshop tailored to your specific needs & budget.
Employee benefits:
• Effective first impressions
• Greater professional confidence
• Enhanced professional presence
Organisation benefits:
• Improved business performance
• Reinforced brand presence
• Increased brand loyalty & talent retention
Contact me for further details on how we can ensure your employees create the right impression, every time.
t: 07973 854 379